A half-century of experience. More than 1,000 companies served.
Successful support of blue chip companies.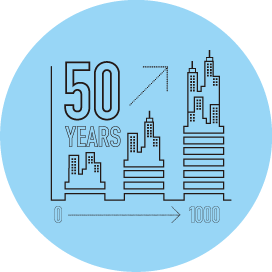 Since its founding in 1969, ID has helped over 1,000 companies achieve their IT initiatives. We have focused on major financial companies and social infrastructure businesses, and helped support people's lives as well. We are your one-stop provider for all your IT needs: consulting, system platforms, software development, system operation management, cloud services, and cybersecurity. Our mission is to provide you with the best solution.
One of the largest operation management organizations in Japan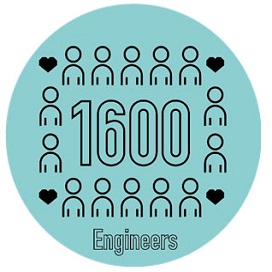 ID is a rare breed. "It is one of the few IT companies in Japan that is free from vendor affiliations, and that is proud to have more than 1,600 system operation management engineers. We link software development with system platforms to provide a full menu of service combinations. This approach helps us provide our customers with stable system operations and operational efficiency. As a large-scale organization, ID utilizes its strength to create efficient and reliable systems every time.
Developing systems from the user's perspective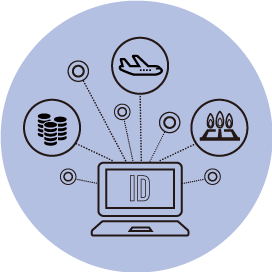 Our goal is twofold: 1. Build systems that can be utilized right away, and 2. Make something that will be easy to use over time. We comprehensively remove elements that are a burden to the performance, such as low visibility or operability, from the perspective of system users.
Supporting the latest technologies (IoT and AI)
We live in the era of the Internet of Things (IoT): an infinite number of "things" are being produced that can connect to the Internet. IoT has a broad range of applications that will have a significant impact on society. ID leverages its wealth of experience to be a one-stop solution provider, offering software development, systems platforms, and operations. We are here to service your needs safely, securely, and accurately.
Supporting global businesses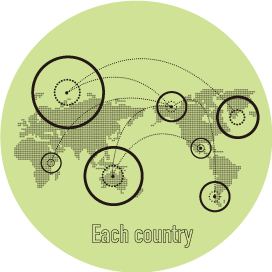 Companies doing business overseas need solutions that fit local, legal, and cultural norms. ID has offices in Wuhan, our first Chinese overseas office, established in 2004, followed by Southeast Asia, North America, and Europe. Through our extensive overseas network, we support your business ventures wherever they may be with our speedy services.
Steadfast Compliance
ID has established management systems for the protection of personal information, quality management, and information security. A code of conduct is distributed to all group employees in the form of a compliance handbook. As set out in our management principles, IDentity, we decide a course of action based on business ethics rather than profitability.