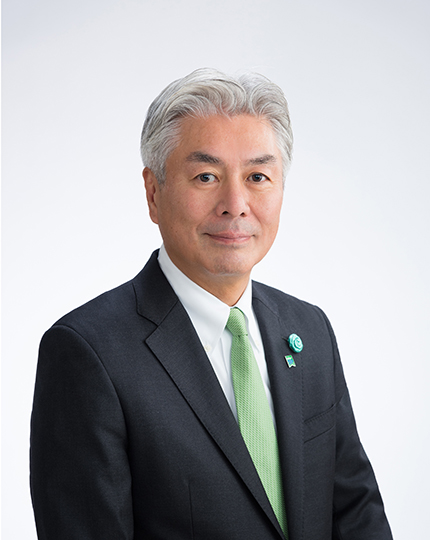 Our mission "dedication to the creation of an exciting (Waku-Waku) future for everyone." Since the Company's founding in 1969, we have focused our efforts on development in the information service industry. We currently provide IT services to a wide range of clients such as financial and public institutions, as well as aviation companies. Our Group companies extend beyond Japan to China, Southeast Asia, Europe, and the United States, forming a global network.

Starting in April 2019, we transitioned to a holdings company structure. As a pure holdings company, we will consider the best approach for the group as a whole, optimizing management resources, making investments in growing markets, including M&A, and aiming for elevated corporate Group value.

In October 2019 the ID Group celebrates the 50th anniversary of its foundation.


With a view to attaining sustainable growth based on a new organizational platform, the ID Group has drafted a new Mid-term Management Plan. Next 50 Episode I: Awakening! begins this year, covering the period from the fiscal year ending March 31, 2020 to the fiscal year ending March 31, 2022.
Guided by its three basic policies of development of a future-oriented corporate culture, deployment of an upgraded business model based on digital transformation (DX) and promotion of ESG, the ID Group is building a springboard for next-generation development and drive future growth. Details about the current Mid-term Management Plan can be found here.
May 8, 2019
President and Representative Director